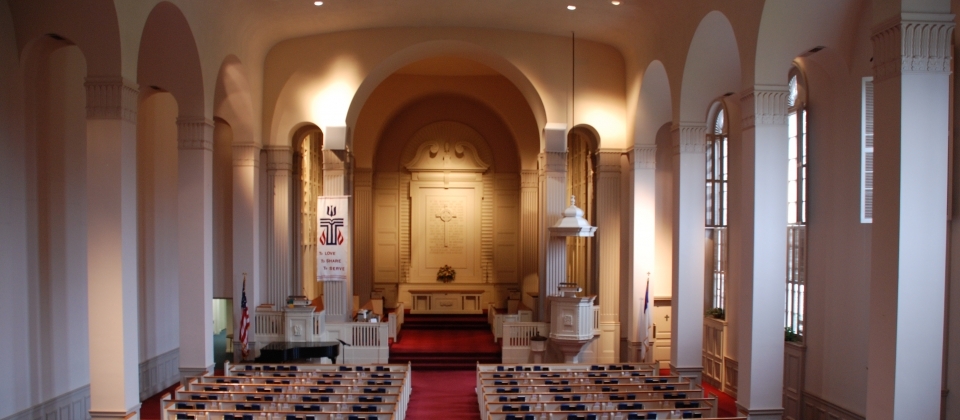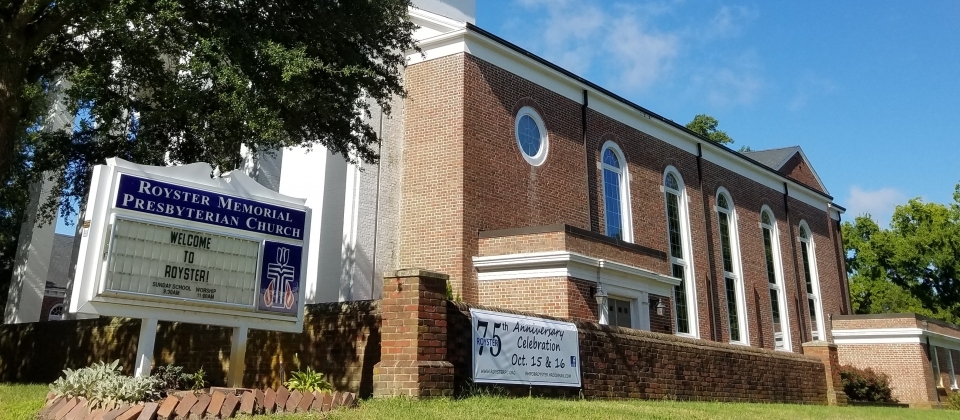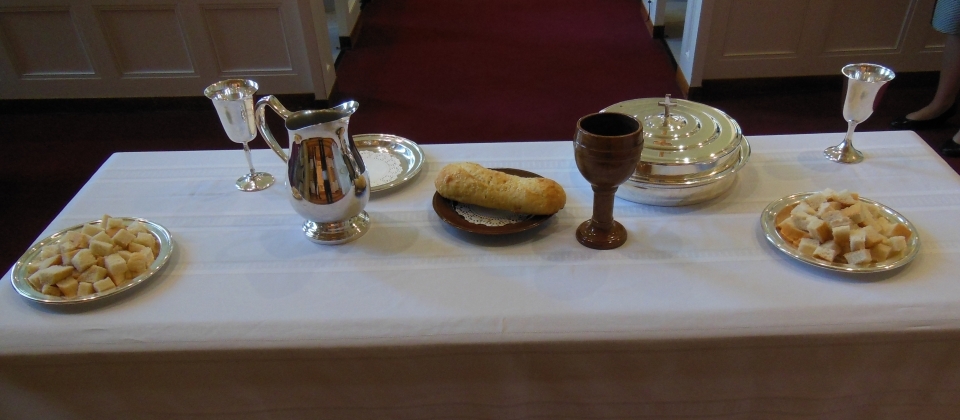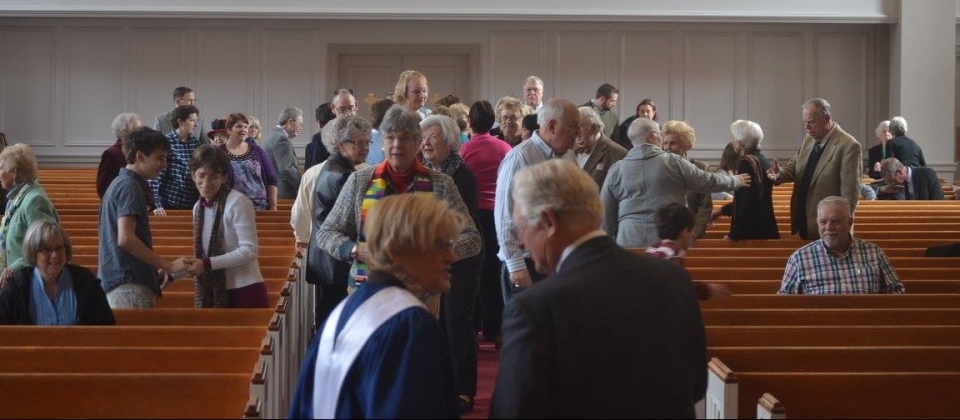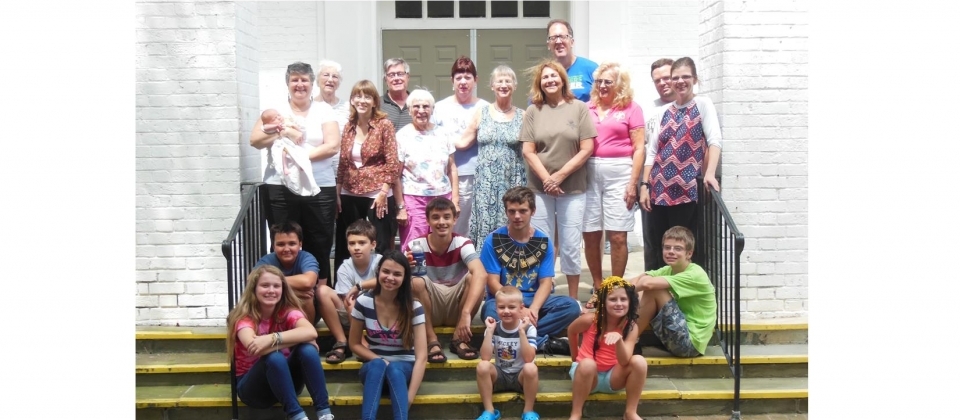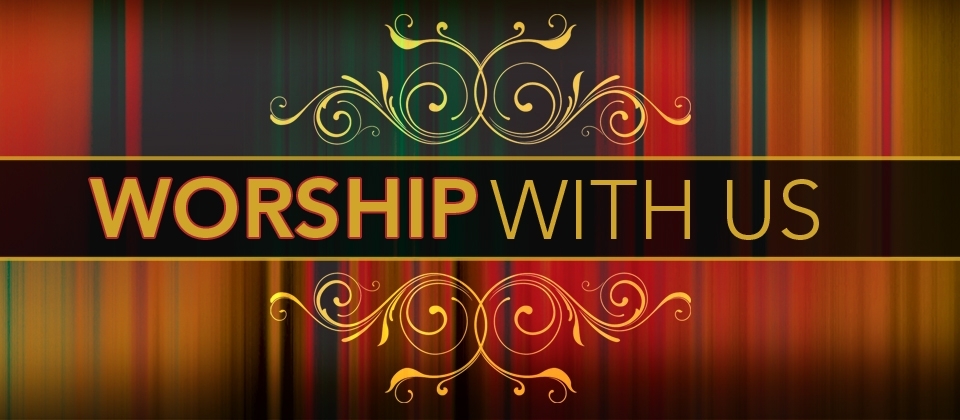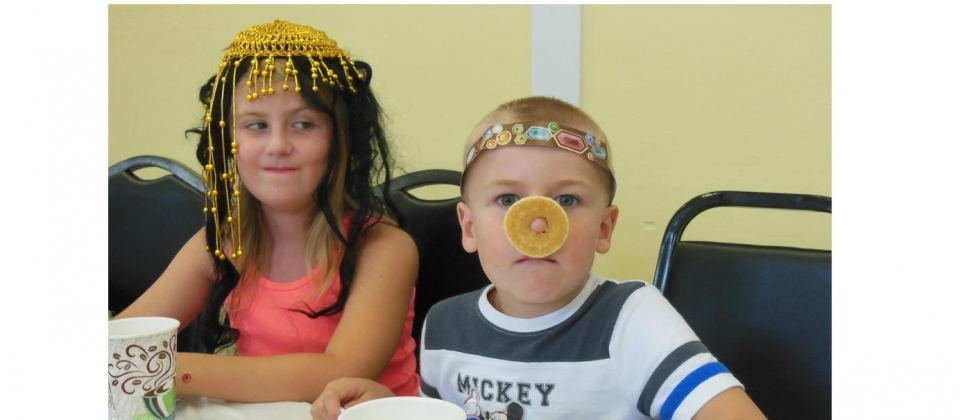 Our location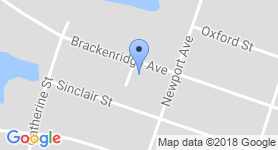 Royster Memorial Presbyterian Church
6901 Newport Avenue
Norfolk, VA 23505
t. 757-423-8536
f. 757-423-5825
rmpc@royster.hrcoxmail.com
Mission and Vision Statements
To love God and one another, To share the good news of Jesus Christ, To Serve others as empowered by the Holy Spirit.
Believing that the love and grace of God embraces everyone, we, the members of Royster Memorial Presbyterian Church, welcome into our fellowship all people, regardless of age; gender; ethnic, cultural or racial identity; sexual orientation; economic, occupation or educational status; faith background; mental or physical abilities. We welcome those in the military who are permanent or transient in our community.
How good and pleasant it is when God's people live together in unity!



On Sunday, July 15, we will welcome Rev. Veronica Thomas to our pulpit!  Rev. Thomas is the pastor of First United Presbyterian Church, an African-American congregation in our presbytery.  While Rev. Thomas is with us, our own Rev. Brian Harroff will be preaching at First United! This pulpit-swap is the first of several scheduled events through which we will seek to live into God's call for unity across all dividing lines!  Join us, as in Christ, we welcome Rev. Thomas!