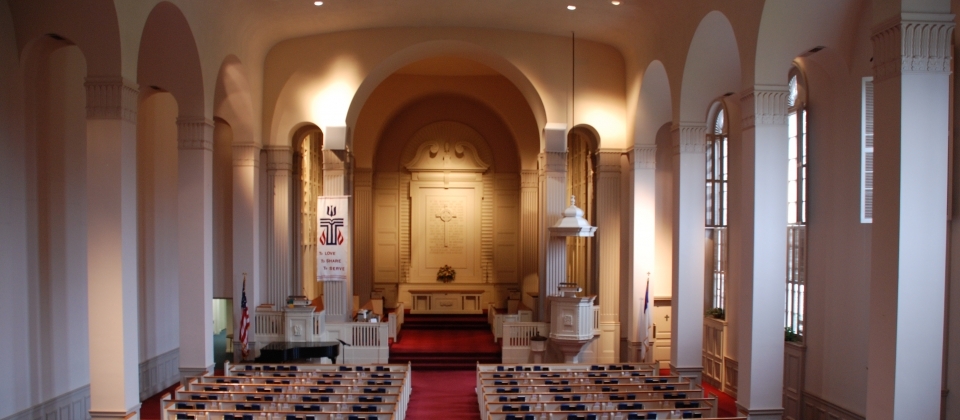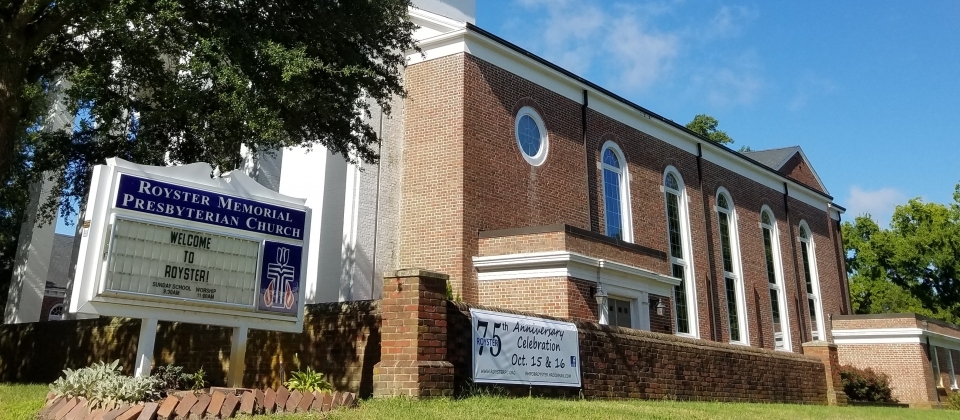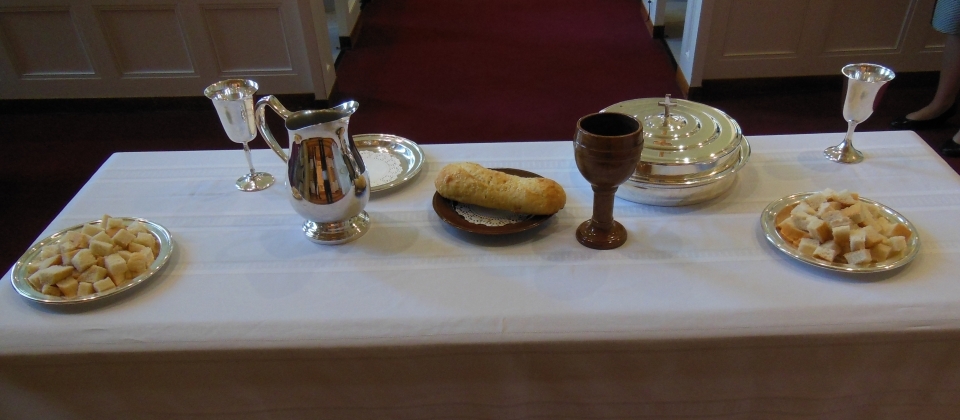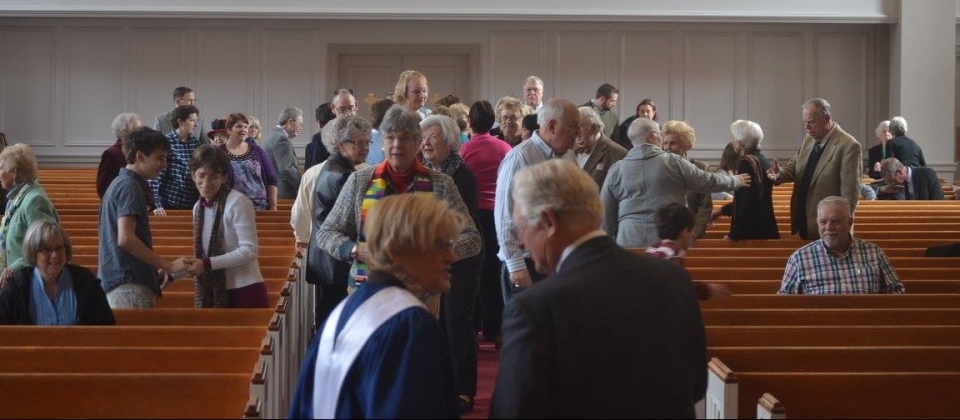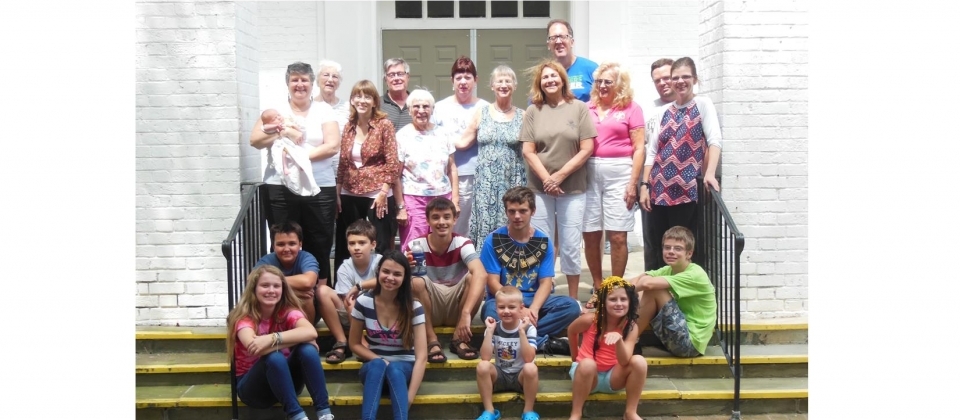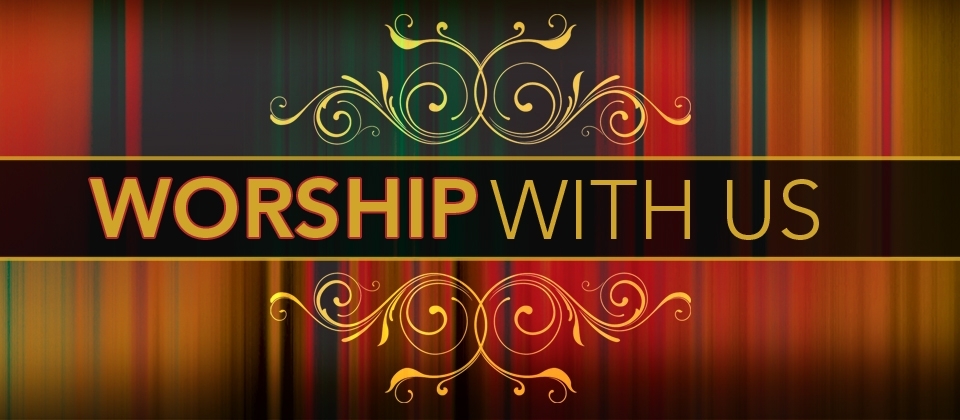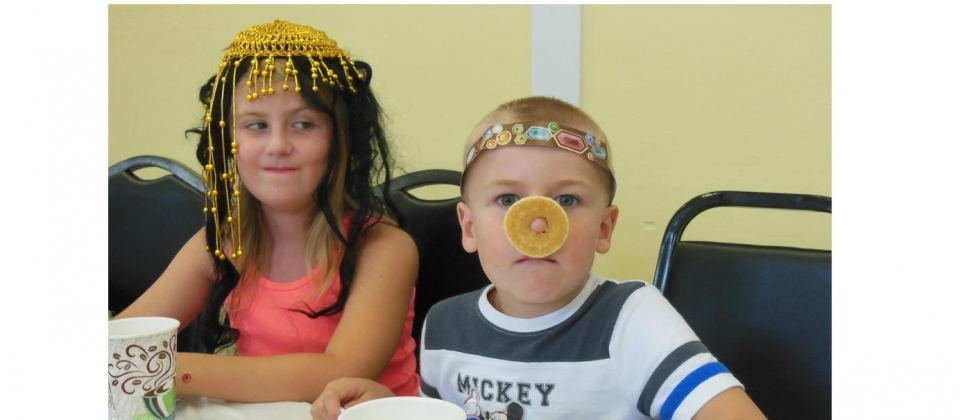 Our location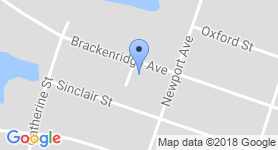 Royster Memorial Presbyterian Church
6901 Newport Avenue
Norfolk, VA 23505
t. 757-423-8536
f. 757-423-5825
rmpc@royster.hrcoxmail.com
Mission and Vision Statements
To love God and one another, To share the good news of Jesus Christ, To Serve others as empowered by the Holy Spirit.
Believing that the love and grace of God embraces everyone, we, the members of Royster Memorial Presbyterian Church, welcome into our fellowship all people, regardless of age; gender; ethnic, cultural or racial identity; sexual orientation; economic, occupation or educational status; faith background; mental or physical abilities. We welcome those in the military who are permanent or transient in our community.
Combined Service at the Episcopal Church of the Ascension – 8 April
Royster Memorial will join Talbot Park Baptist and the Episcopal Church of the Ascension for a combined worship service on Sunday April 8. We will be worshipping at Ascension located at 405 Talbot Hall Rd.
Racial Taboo Community Discussion
On Saturday, April 21 we will host an event to further racial dialog in our community. Members of several Norfolk congregations will gather to watch a short film and engage small group discussions on the topic of race.
Race relations continue to be a source of strife in our community, and indeed our nation. As Christians we believe this is counter to God's plan for His people and His Kingdom. We believe people who participate in the community of faith have a passion for crossing boundaries in order to demonstrate that there is no spot on earth and no person on earth that is not included in the divine plan.
So, we will host a diverse gathering for believers with the express purpose of crossing boundaries and working toward reconciliation.
We will be viewing the video Racial Taboo and having small group discussions from 2-4:30 pm that Saturday afternoon.